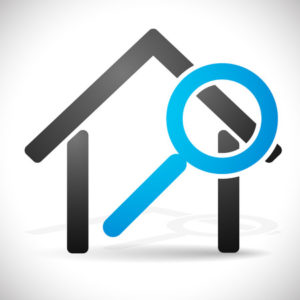 You've found the perfect home in Boise, Idaho, and can't wait to finalize the deal. Before signing on that dotted line, however, take time to get a home inspection. A home inspection will alert you to hidden problems the property may have that you can't see on your own. Here are some important aspects you should know about home inspections:
You Can Choose Your Inspector
You have the option of choosing your own home inspector. Your realtor may make a recommendation, but you don't have to go with his choice. You can ask a relative or friend for a referral or research options online. Just be sure your inspector is licensed and qualified for the job. A reputable inspector will provide you with unbiased, professional services that you can trust.
You Can Attend the Home Inspection
You can attend the home inspection if you desire. In fact, it's a good idea for you to tag along to see firsthand if there are hidden problems with the home. Feel free to ask questions as you go through different areas of the property. At the same time, try not to distract your inspector or deter him from his job. You don't want him to miss anything that could cost you problems later down the line.
Home Inspectors Focus on the Most Important Areas
The purpose of a home inspection is to unveil major problems that need to be addressed before you buy a home. As such, your inspector may not address cosmetic flaws in his report. He will, however, report problems that compromise the safety or integrity of the home and suggest repairs to bring the home up to par.
Home Inspections Take Time
Your inspector has much to cover and you don't want him to rush. A thorough home inspection will cover the exterior of the home to include roof, steps, porches, windows, foundation and doors. Your inspector will also inspect gas, electrical and plumbing systems, built in appliances, HVAC system and basement/attic of your Boise, Idaho, home to see if there's mold or water damage. This will take several hours or more.
Home inspections reveal a home's true condition so you can make knowledgeable decisions when buying a home.